Contact your local Wright representative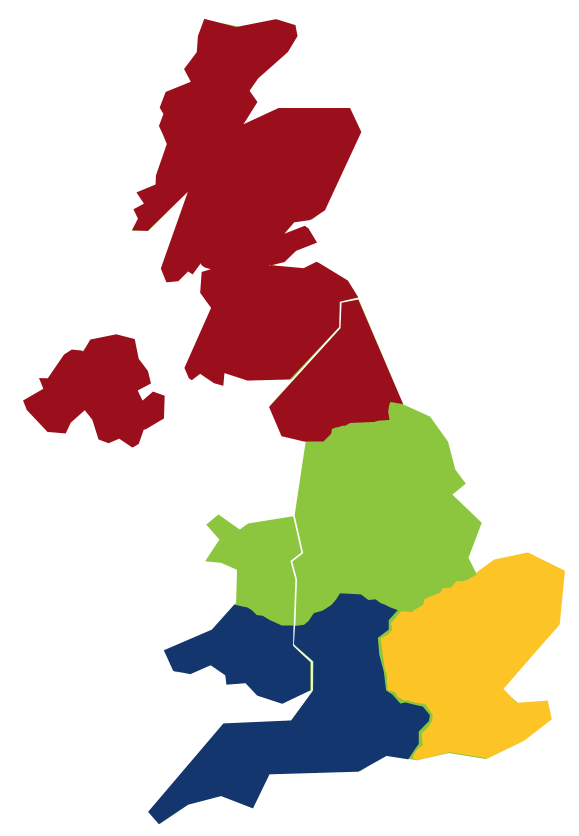 In 2020 Wright decided to cease the production and sale of their stander mowers in Europe and the UK, to focus on their USA business. Whilst we are no longer distributing Wright mowers in the UK, we continue to work closely with our historic UK wide network of Wright dealers to provide service support to all existing customers.
If you would like to know more about Wright or locate your nearest dealer, please contact the Area Sales Manager for your region.
Get in Touch